INTRODUCTION TO MURAND DEVELOPMENTS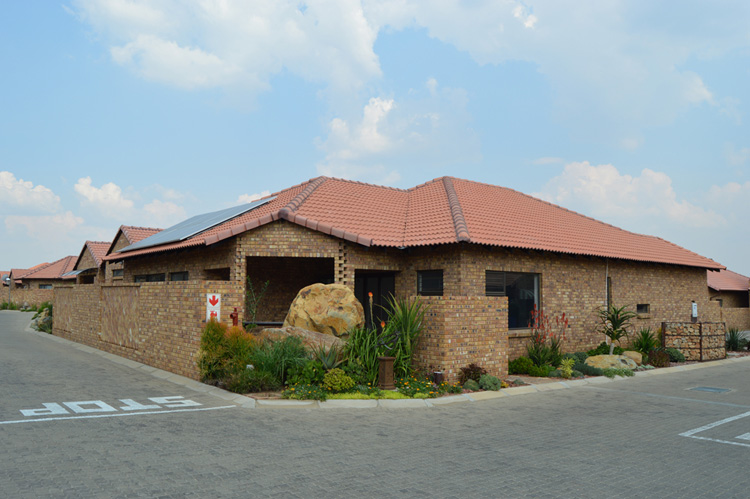 Deliver New Perspective - The Murand Way
Murand is a development and construction company based in Benoni, Gauteng. The company was first established in 1984 with a slight name change in 2012, with the directors having been in the development and construction industry since 1968 and 1994. Our focus and commitment lies in expanding our capabilities and expertise in Commercial Buildings, Residential Complexes, Schools, Residential Buildings and Industrial Projects.

We continue to build on the basis of the same core values since first established in 2012 - Safety, Quality and Leadership.

Having developed numerous succesful projects, we are confident our team of competent architects, builders, interior designers and project managers can facilitate your next project to the highest building standards, upholding our motto to "Deliver New Perspective".
Our Mission
To deliver high-quality, cost-effective projects on time, by employing and supporting motivated, flexible, and focused teams. We value our relationships and continue to remain fair in our dealings with all employees, clients, suppliers, and partners. Our clients rely on our dependability and our integrity. We take great pride in our accomplishments thus far and continue to build on these each day.
Our Vision
To be at the forefront of residential and commercial construction and development industry in the South Africa.
Our Ethics & Values
Murand Developments is a member of the NHBRC and meets best practice in the industry under the NHBRC Code of Ethics. The essence of Murand Developments is centered around commitment & professionalism to client; innovation & quality on workmanship with absolute consideration for safety and environment.